17-12-2015 01:00:24pm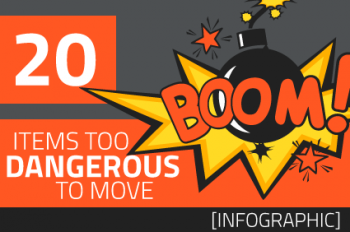 Moving house can be a dangerous undertaking. Some regular, everday items can cause some serious damage. Here's our top 20 items that are simply too dangerous to move.
09-12-2015 12:46:22pm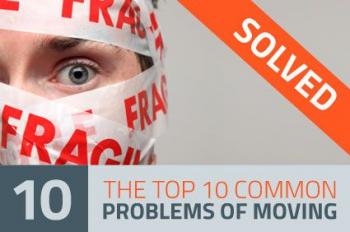 We want every move to be stress free. Here's what you can do to help!
09-12-2015 10:12:34am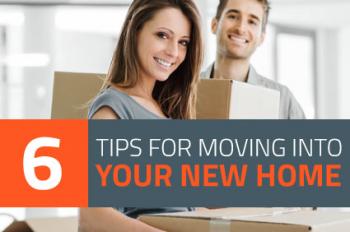 So your furniture removalists are closing the truck doors and pulling out of the driveway. You made it. But you're not finished yet. What next?